See What Our Customers Have to Say -
334 Reviews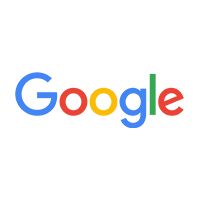 Bushra Wainscott -
11/23/2022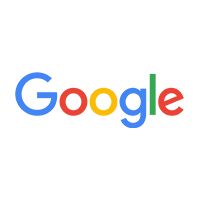 Benjamin Covey -
11/16/2022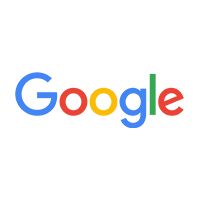 Zachary Morrison -
12/23/2022
I known Jason and team for years. The service and expertise is consistent, reliable and trustworthy!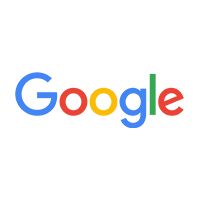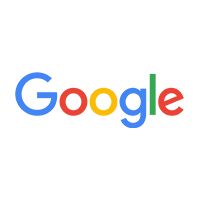 Scott Weathers -
02/03/2023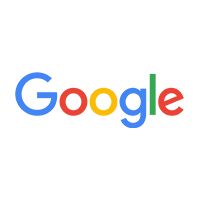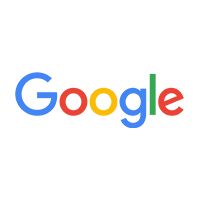 Brenda Vecchioni -
11/16/2022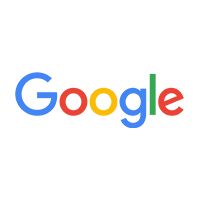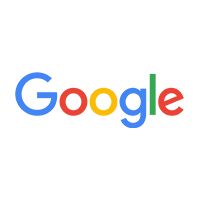 Marlys Collom -
11/08/2022
We highly recommend this company. They are professional, knowledgeable, and efficient. They are also friendly and offer good customer relations--and...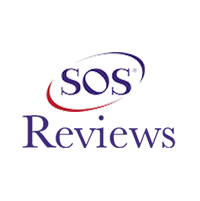 Mary Marino -
02/23/2023
Julian
I had checked with a few hvac companies and decided to go with JPM and I'm very happy I did. Jason came out and looked at my house and made suggestio...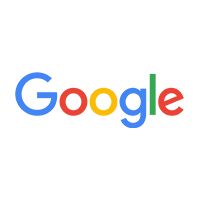 chris poulsen -
12/15/2022
Got my appointment the next day and he was early witch was great! Rich the service was great and diagnosed the problem and its working great! Thanks J...