See What Our Customers Have to Say -
291 Reviews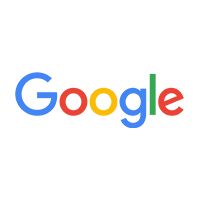 Martin Olson -
06/24/2022
This is a great Company and Jason is very professional 👏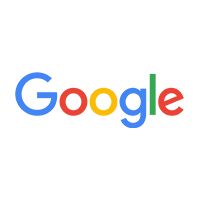 Marsa Freymiller -
04/20/2022
Excellent service. Would definitely recommend. Diagnosed the problem quickly and made repair as soon as parts came in.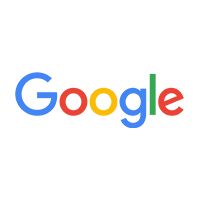 George Williams -
11/17/2021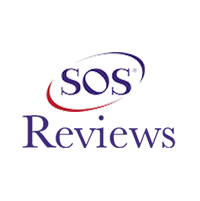 John Bryant -
03/17/2022
Chula Vista
Great Company lead by a great Owner. Jason met with me on a Friday and Installed my new Heating system on Monday. They were on time, gave me the best ...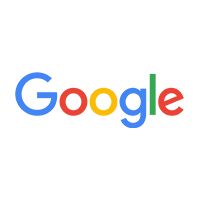 Richard Southorn -
06/16/2022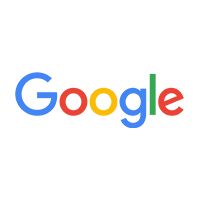 Debbie Dresner -
05/18/2022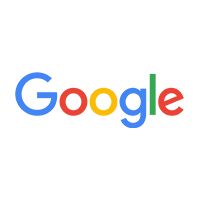 Rick English -
04/01/2022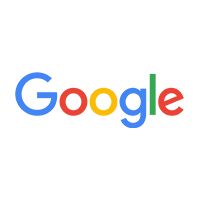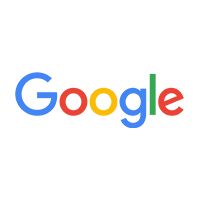 Jahlel Hunter -
02/03/2022
Nothing but good things to say about Jason and the JMP Team! They are always very knowledgeable, professional, and timely. In my experience their proc...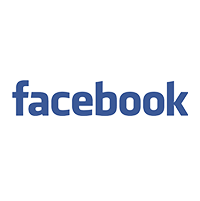 Richard Edward Gutierrez -
04/17/2022
I've been using JPM for years for my personal properties and for my real estate clients. Great service and they are honest and dependable. I highly...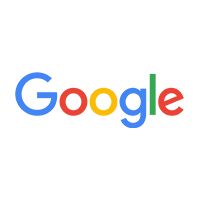 Randall "Rthrifty" Barnes -
04/28/2022
Diagnosed and replaced leaking air conditioner coils. Good expertise, price and workmanship.