See What Our Customers Have to Say -
293 Reviews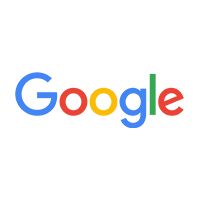 Penny Nathan -
06/19/2022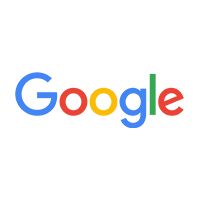 Jahlel Hunter -
02/03/2022
Nothing but good things to say about Jason and the JMP Team! They are always very knowledgeable, professional, and timely. In my experience their proc...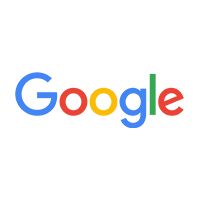 Michael Keener -
05/25/2022
Great company, very knowledgeable and answered any questions I had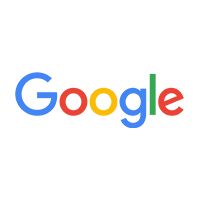 chuck badagliacca -
06/29/2022
Rich was very professional and took the time to explain what he was doing to address our problem. Would recommend.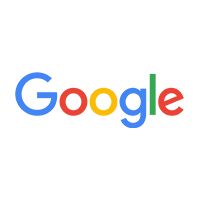 Kevin Barrett -
12/15/2021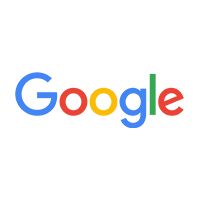 Mary Jane Hubbard -
06/14/2022
Jason was very easy to work with and gave me thorough estimates with options for a couple of items. I was referred to them through a friend and would...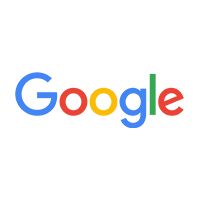 Allison Hurley -
03/02/2022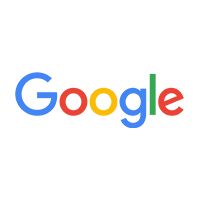 Lisa Buckman -
05/21/2022
This is our "go to" company for all things related to heating and air conditioning. Reliable,friendly service which we trust to do an honest repair, i...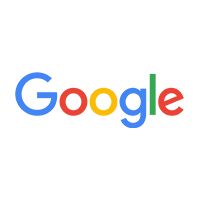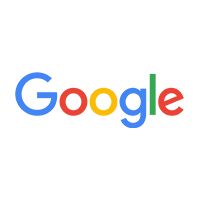 Jason and his team are awesome. He worked on my old AC unit and helped me get a couple of extra years out of it. The time finally came to get a new...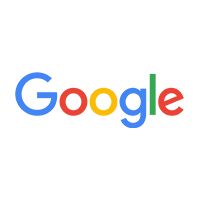 Patrick Murphy -
07/05/2022
The JPM Tech arrived at our home on-time, got right to work completing everything on my HVAC punchlist in a prompt and professional manner. Our system...