See What Our Customers Have to Say -
342 Reviews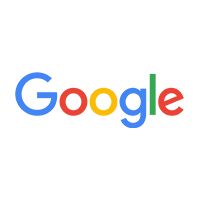 Zachary Morrison -
12/23/2022
I known Jason and team for years. The service and expertise is consistent, reliable and trustworthy!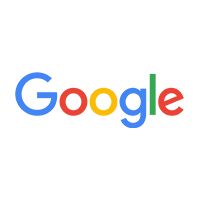 I have used JPM for about 4 years and I found them to be one of the best companies in HVAC I have ever used. When things in your central air and it's ...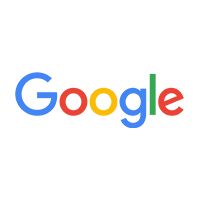 I am a real estate broker and deal with a lot of clients that need Heating And Air Conditioning work. I always recommend JPM because they are exceptio...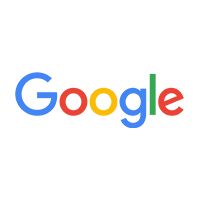 Cabray Scott -
03/13/2023
My technician was amazing! This man understood to take a look at the whole picture before he made his diagnosis. We discussed it briefly, and he was o...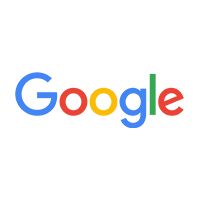 Michael Stuhlman -
03/22/2023
They responded very fast, and fixed the AC unit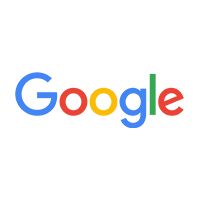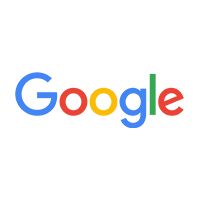 Very professional and on time. You can tell they take pride in their work and I appreciate that. Thanks guys.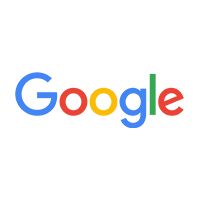 James Hallauer (Jim Hallauer fishing) -
09/09/2023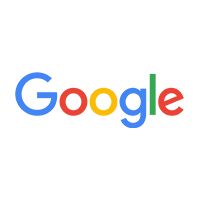 Madison Da Silva -
03/01/2023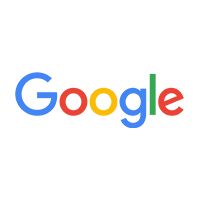 Haley Collins -
01/13/2023
Jason was easy to work with and very reasonable with his pricing. We would gladly recommend JPM.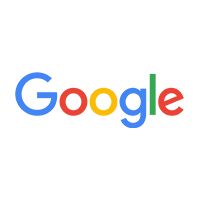 Donna Anderson -
12/30/2022
Very thorough and professional. Fixed my thermostat, mounted it, cleaned my furnace and cleaned the vent. Great people and great service!