See What Our Customers Have to Say -
317 Reviews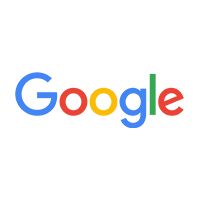 Evan Schwartz -
08/16/2022
Highly recommend. Extremely professional and prompt. Broke everything down in a non-condescending way. Will definitely use again.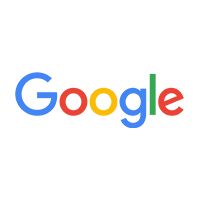 Brenda Vecchioni -
11/16/2022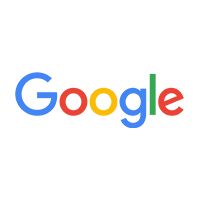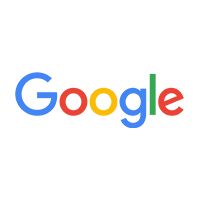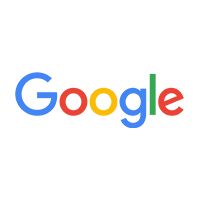 Tricia Langowski -
07/11/2022
I was very impressed with the service and product installation of this company. There were on time, very efficient and professional. I would highly...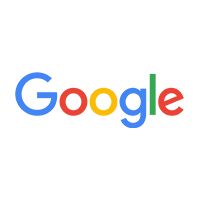 Sairam Gudivada -
07/28/2022
Excellent service, wonderful crew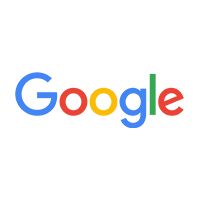 Eric Pollard -
10/04/2022
I called three companies for quotes on a new AC install and replacing a 20 year old furnace. The first two companies sent out salesmen that mostly pro...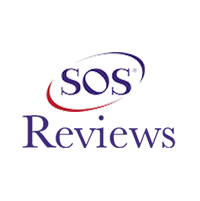 Debra Pace -
10/02/2022
El Cajon
We used JMP a month ago when our old air conditioner stopped working, the weather was heating up, and we were expecting company soon. I had tried 2-3 ...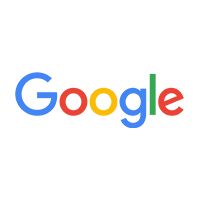 Michael Chan (Breeze Family Dental) -
08/22/2022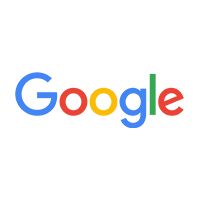 Jerry Stundahl -
07/21/2022
Responsive and competent, JPM is professional and competitively priced.