See What Our Customers Have to Say -
276 Reviews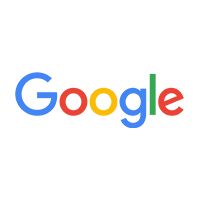 Adam Zimnicki -
11/02/2021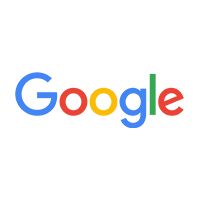 Arthur Cummins -
11/04/2021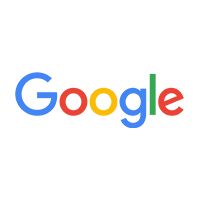 clarice hokanson -
09/16/2021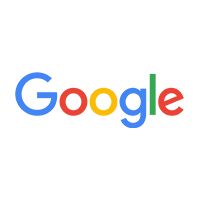 Christine Sharkey -
08/06/2021
Thorough, efficient, and clean.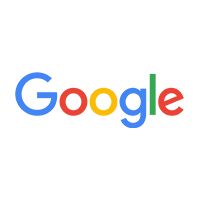 It was great to work with Jason. His team replaced my HVAC system. Jason is really knowledgeable and responsive and will find a system that fits the ...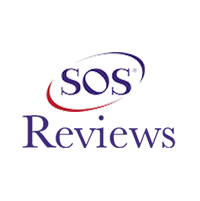 Kevin Barrett -
08/30/2021
El Cajon
Incorrect Rating entered on 06/17/2021. Definitely 5 star service. Sorry for the error! Very responsive and professional.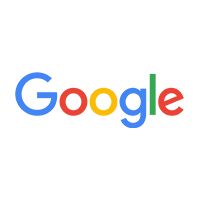 Excellent job.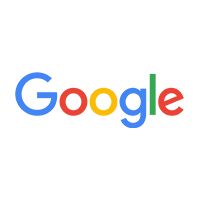 Ashlee Phair -
08/05/2021
Jason and his team were great to work with! They were very responsive and thorough in their work.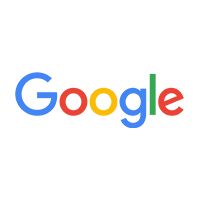 George Williams -
11/17/2021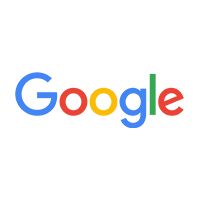 Janet Segvich -
01/04/2022
Jason and his crew are excellent! He replaced an A/C at my old house a couple of years ago. At my new house, Jason and his crew installed an entire...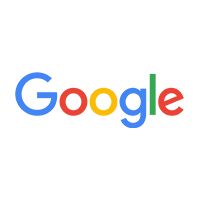 Eric Neitzel -
08/10/2021
Very happy with all aspects of their work.