See What Our Customers Have to Say -
325 Reviews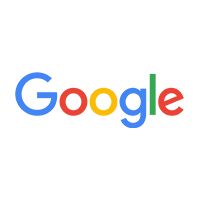 chris poulsen -
12/15/2022
Got my appointment the next day and he was early witch was great! Rich the service was great and diagnosed the problem and its working great! Thanks J...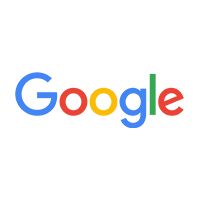 Rosemarie Brown -
09/11/2022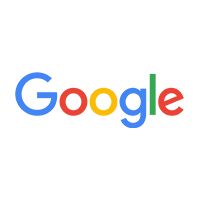 Bobbie Moyer-Isabella -
10/25/2022
The response time is on point. From call time until repair completed was less than 6 hours. Very professional and courteous. Totally recommend Jason a...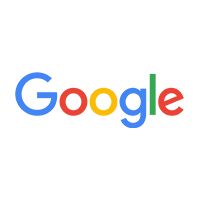 Brenda Vecchioni -
11/16/2022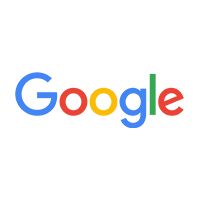 Summer Locke -
10/25/2022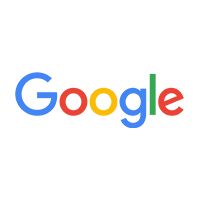 Bushra Wainscott -
11/23/2022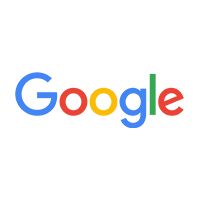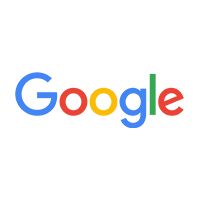 My heat had stopped working and was worried about a costly repair bill. JPM showed up on time, fixed it quickly, and had me back up and running for u...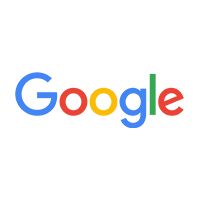 Donna Anderson -
12/30/2022
Very thorough and professional. Fixed my thermostat, mounted it, cleaned my furnace and cleaned the vent. Great people and great service!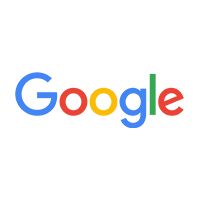 Zachary Morrison -
12/23/2022
I known Jason and team for years. The service and expertise is consistent, reliable and trustworthy!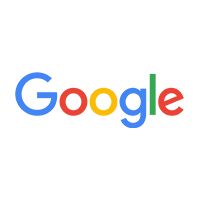 Mario Busalacchi -
10/27/2022