See What Our Customers Have to Say -
334 Reviews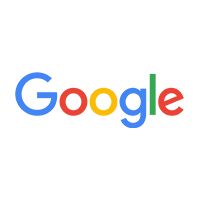 Brenda Vecchioni -
11/16/2022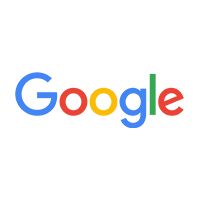 Bushra Wainscott -
11/23/2022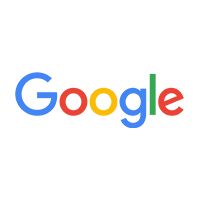 Had three contractors assigned by my home warranty come out and fumble the repair of my two zone system over the course of six weeks. Called JPM, and...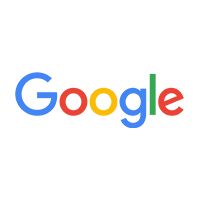 Scott Weathers -
02/03/2023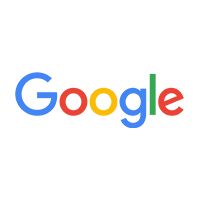 Zachary Morrison -
12/23/2022
I known Jason and team for years. The service and expertise is consistent, reliable and trustworthy!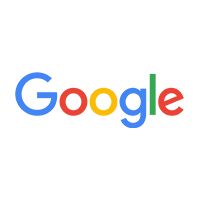 Marlys Collom -
11/08/2022
We highly recommend this company. They are professional, knowledgeable, and efficient. They are also friendly and offer good customer relations--and...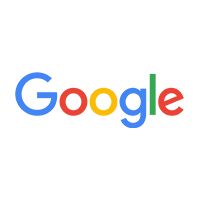 Michael Stuhlman -
03/22/2023
They responded very fast, and fixed the AC unit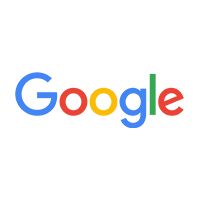 Bobbie Moyer-Isabella -
10/25/2022
The response time is on point. From call time until repair completed was less than 6 hours. Very professional and courteous. Totally recommend Jason a...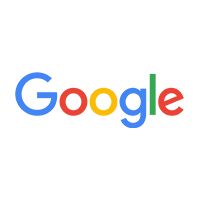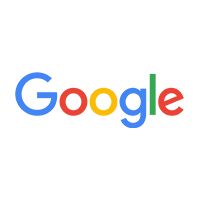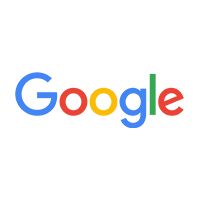 Used them for years.