See What Our Customers Have to Say -
277 Reviews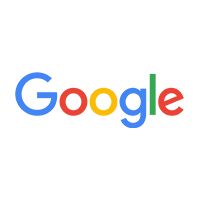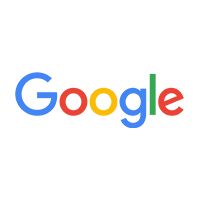 Marcia Behnke -
10/19/2021
This company was great to work with. They were on time, gave the best options, and completed quickly and very clean. Will be using them on many futu...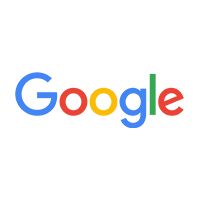 Kevin Barrett -
06/17/2021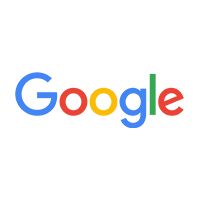 clarice hokanson -
09/16/2021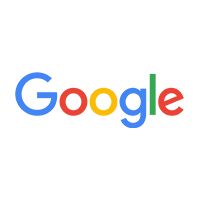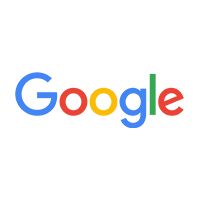 Ashlee Phair -
08/05/2021
Jason and his team were great to work with! They were very responsive and thorough in their work.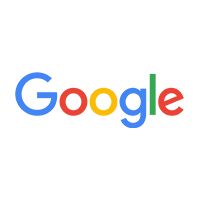 Katriana Vader -
07/14/2021
JPM was quick and professional. The job was completed and charged as quoted. No surprises!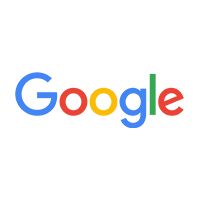 Michelle Medley -
09/02/2021
As always, JPM Heating & Air was very prompt and fixed the problem. We only had to live without A/C for 3 business hours! Thank you for coming out rig...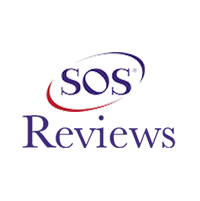 Kevin Barrett -
08/30/2021
El Cajon
Incorrect Rating entered on 06/17/2021. Definitely 5 star service. Sorry for the error! Very responsive and professional.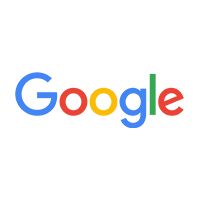 JPM arrived immediately and their tech, Manny was responsive, experienced and solved our A.C. repair expertly!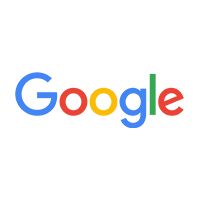 Eric Neitzel -
08/10/2021
Very happy with all aspects of their work.