See What Our Customers Have to Say -
346 Reviews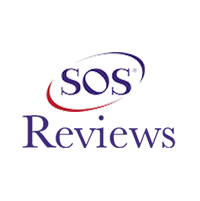 Mary Marino -
02/23/2023
Julian
I had checked with a few hvac companies and decided to go with JPM and I'm very happy I did. Jason came out and looked at my house and made suggestio...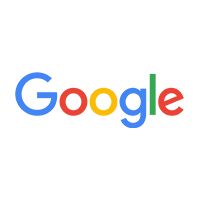 bob heidrich -
07/15/2023
Thanks for the speedy service.
Bob in Carlsbad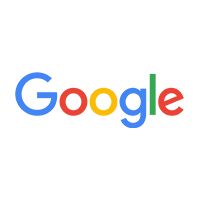 The Langsfords -
07/20/2023
We contacted JPM after discovering one of our AC units was not working and the other was not pumping out very cold air, just as a summer heatwave hit....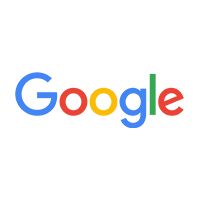 Cabray Scott -
03/13/2023
My technician was amazing! This man understood to take a look at the whole picture before he made his diagnosis. We discussed it briefly, and he was o...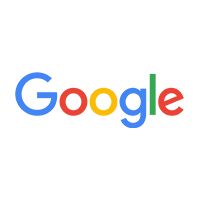 I am a real estate broker and deal with a lot of clients that need Heating And Air Conditioning work. I always recommend JPM because they are exceptio...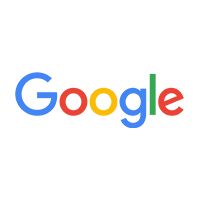 I have used JPM for about 4 years and I found them to be one of the best companies in HVAC I have ever used. When things in your central air and it's ...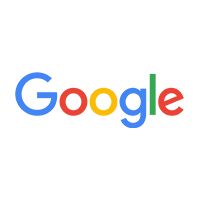 Shary Folkmann -
08/08/2023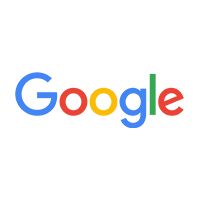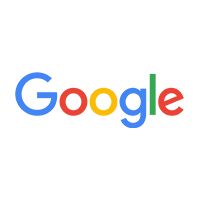 I recommend JPM for preventive maintenance of HVAC systems. They were recommended to me by family members for whom they installed a new HVAC system. ...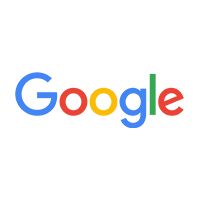 Jerome Shropshire Jr -
07/01/2023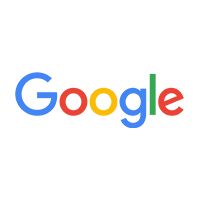 Sadie Sullivan-Greiner -
04/19/2023
They were great! I went looking for a professional, and went from looking to estimate to job done in about 48 hours. We installed a mini-split syste...