See What Our Customers Have to Say -
306 Reviews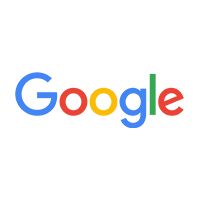 Penny Nathan -
06/19/2022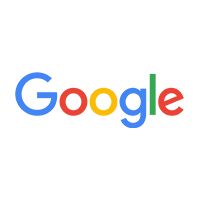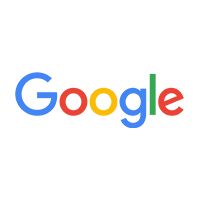 They were prompt and made sure we did not have to go a long time without air-conditioning. They also had a great price!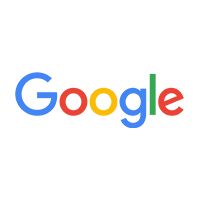 Martin Olson -
06/24/2022
This is a great Company and Jason is very professional 👏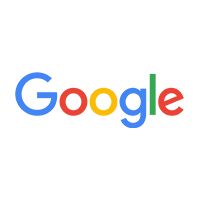 Lisa Buckman -
05/21/2022
This is our "go to" company for all things related to heating and air conditioning. Reliable,friendly service which we trust to do an honest repair, i...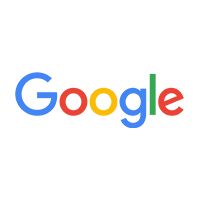 Sylvia Lampitt -
09/16/2022
Excellent service , prompt and efficient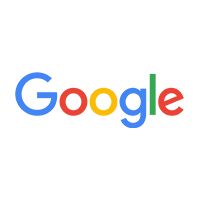 Tricia Langowski -
07/11/2022
I was very impressed with the service and product installation of this company. There were on time, very efficient and professional. I would highly...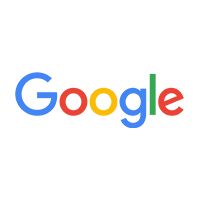 Evan Schwartz -
08/16/2022
Highly recommend. Extremely professional and prompt. Broke everything down in a non-condescending way. Will definitely use again.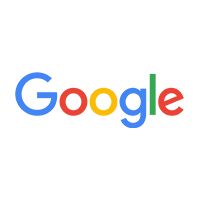 Michael Keener -
05/25/2022
Great company, very knowledgeable and answered any questions I had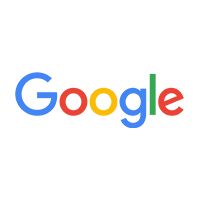 Richard Southorn -
06/16/2022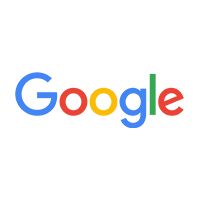 Wendy Rusnak -
07/27/2022
Fantastic customer service! I've already recommended them to some friends for when they need AC service.