See What Our Customers Have to Say -
274 Reviews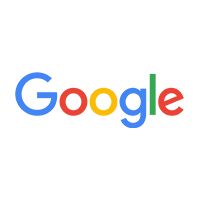 gerald mundy -
06/24/2021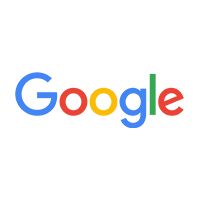 scott mitchell -
08/14/2021
Right on time. Very professional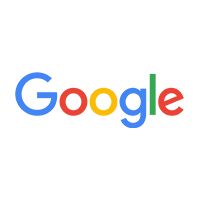 Rich was thorough and responsive! I will use and refer without hesitation in the future.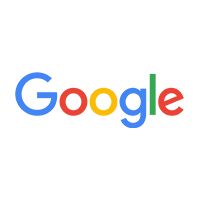 Rick Woerner -
07/16/2021
I had Rich come out. He was super friendly and efficient. He was done in less than an hour and showed me photos of what he installed and explained w...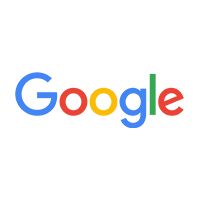 Michelle Medley -
09/02/2021
As always, JPM Heating & Air was very prompt and fixed the problem. We only had to live without A/C for 3 business hours! Thank you for coming out rig...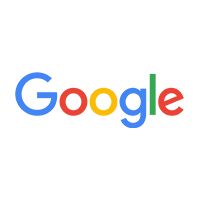 Marsa Freymiller -
07/12/2021
Excellent service. Would definitely recommend. Diagnosed the problem quickly and made repair as soon as parts came in.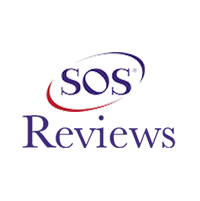 Kevin Barrett -
08/30/2021
El Cajon
Incorrect Rating entered on 06/17/2021. Definitely 5 star service. Sorry for the error! Very responsive and professional.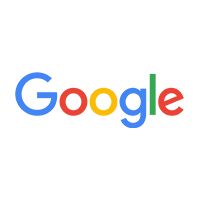 John Clements -
08/21/2021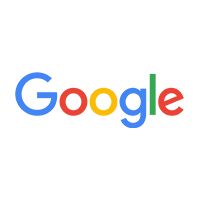 Christine Sharkey -
08/06/2021
Thorough, efficient, and clean.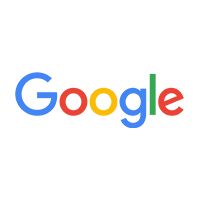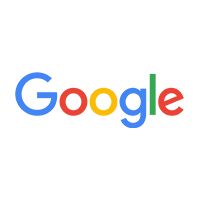 clarice hokanson -
09/16/2021