See What Our Customers Have to Say -
285 Reviews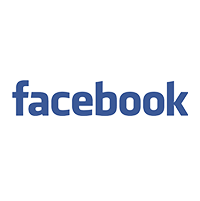 Richard Edward Gutierrez -
04/17/2022
I've been using JPM for years for my personal properties and for my real estate clients. Great service and they are honest and dependable. I highly...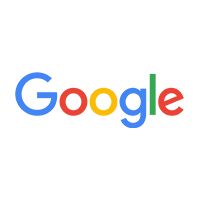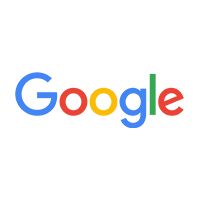 Excellent job.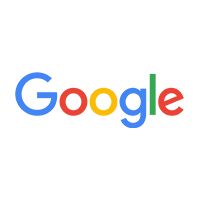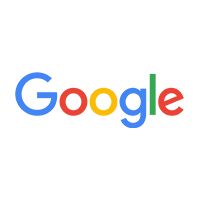 Adam Zimnicki -
11/02/2021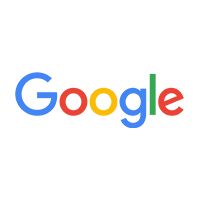 Kevin Barrett -
12/15/2021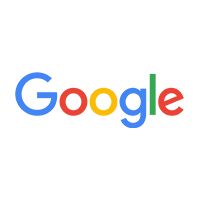 Marsa Freymiller -
04/20/2022
Excellent service. Would definitely recommend. Diagnosed the problem quickly and made repair as soon as parts came in.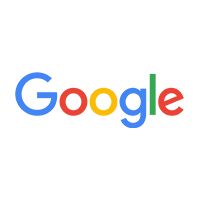 Janet Segvich -
01/04/2022
Jason and his crew are excellent! He replaced an A/C at my old house a couple of years ago. At my new house, Jason and his crew installed an entire...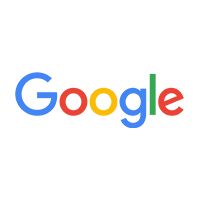 George Williams -
11/17/2021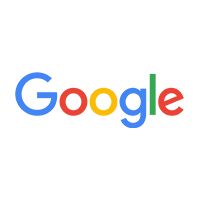 Allison Wagner -
03/02/2022