See What Our Customers Have to Say -
263 Reviews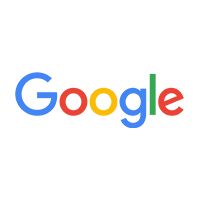 Zachary Carrattini -
04/23/2021
All 3 visits were good. Phone Walk in and front desk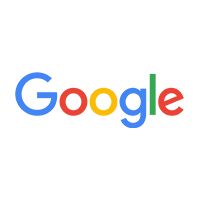 Katriana Vader -
07/14/2021
JPM was quick and professional. The job was completed and charged as quoted. No surprises!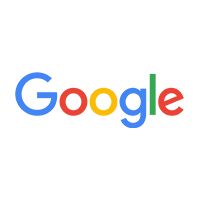 We had the flame sensor go out on out heating system on the coldest day of the year so far, probably a very busy time for them. They were able to send...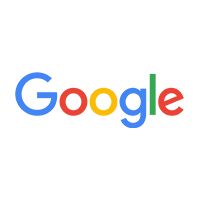 Andrew Grant -
04/21/2021
Jason and his crew were fast, effective and affordable. Very happy with their installation of new mini split system.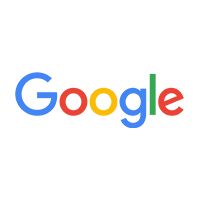 Michael Reynolds -
07/06/2021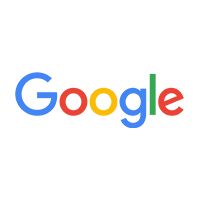 We've been using JPM for years - no problems, just honest punctual work for a great price. No nonsense!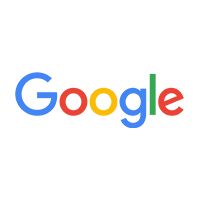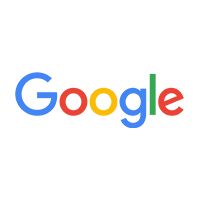 Diamonds LTD -
05/07/2021
We have used them for service calls and now repair. We are SO pleased!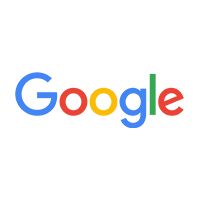 Linda Jacoway -
08/04/2021
Rich was great. He is very knowledgeable and efficient. Would totally recommend him and your company.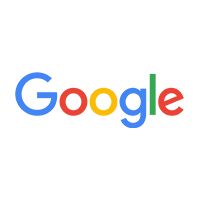 Scott Parmer -
06/07/2021
Quality work at a reasonable price. New furnace, new A/C compressor, and ducting was replaced. Work was completed in a little over one day. Thus fa...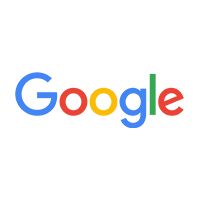 Rick Woerner -
07/16/2021
I had Rich come out. He was super friendly and efficient. He was done in less than an hour and showed me photos of what he installed and explained w...