See What Our Customers Have to Say -
300 Reviews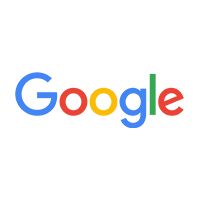 Sairam Gudivada -
07/28/2022
Excellent service, wonderful crew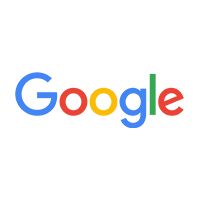 Jason and his team are awesome. He worked on my old AC unit and helped me get a couple of extra years out of it. The time finally came to get a new...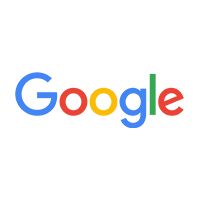 Mary Jane Hubbard -
06/14/2022
Jason was very easy to work with and gave me thorough estimates with options for a couple of items. I was referred to them through a friend and would...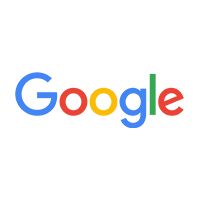 Richard Southorn -
06/16/2022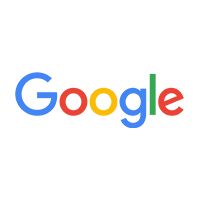 Jerry Stundahl -
07/21/2022
Responsive and competent, JPM is professional and competitively priced.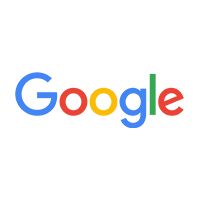 Penny Nathan -
06/19/2022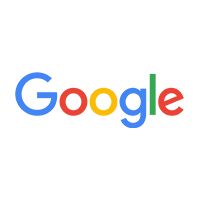 We had Jason and his crew at our home to replace our broken air conditioning condenser and install two ductless mini split systems in our new addition...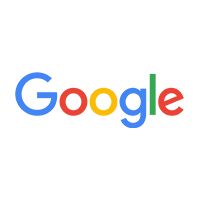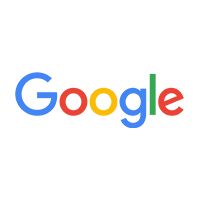 They were prompt and made sure we did not have to go a long time without air-conditioning. They also had a great price!