El Cajon Air Conditioning Installation Services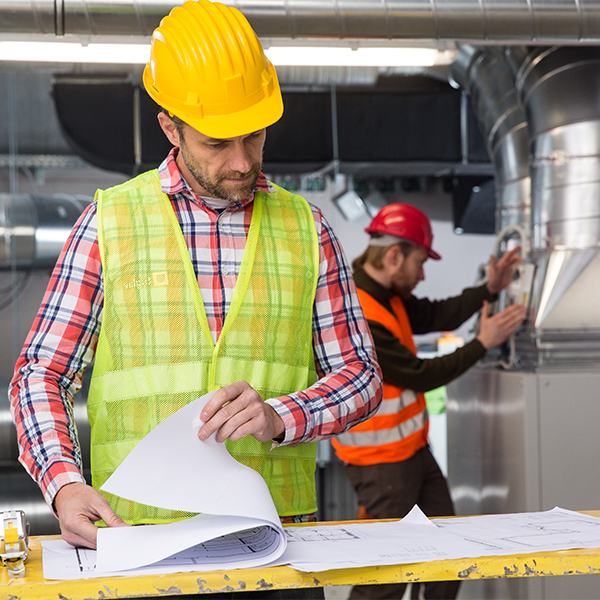 If you are considering installing a new air conditioning system in your home or office, you should hire a qualified company like JPM Heating & Air to do the work. The process of air conditioning installation has undergone many changes over the last 20 or 30 years, and it is crucial to have a licensed and experienced HVAC installation team do the job. The process should start with an evaluation of the existing equipment. The evaluation will determine if the existing infrastructure needs to be repaired or replaced.
New air conditioners help remove allergens and pollutants from the air, increasing comfort in the home. They can also increase the value of your home. Often, the energy savings can pay for the new system. Potential homebuyers will also look favorably upon your new air conditioning system.