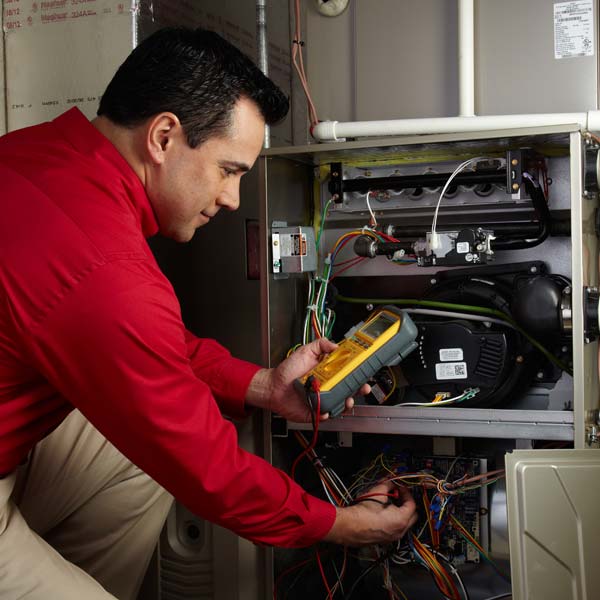 Emergency Repair Service Hotline: (619) 647-0425
As licensed contractors and specialists in the field of heating and air-conditioning, we have the tools, the equipment, and the experience to keep your equipment running smoothly all year long. If it is emergency service that you need, we are available to assist you. To help reduce those service emergencies, we offer service agreements to keep your comfort system running at peak performance.
An air conditioner is a very important household system, and it needs to be repaired if it is not functioning properly. A quality AC repair and heating service provider like JPM Heating and Air Inc.,will perform a thorough assessment of the system and determine what is causing the problem. We will then make any necessary repairs.
Our professional technicians are able to identify the source of the noise and fix it as quickly as possible. We offer air-conditioning repair and heating services at a reasonable price. If you notice the air blowing out of the vents is warm or hot, there may be a problem with the air-conditioning system. Make sure the thermostat is set to the desired temperature. If the air still feels warm to the touch, you should call an HVAC technician from JPM Heating and Air Inc. We will be able to diagnose the problem and perform the necessary repairs. In most cases, doing quick maintenance will fix the problem.
If you have any questions about your HVAC unit, feel free to reach out for a quick quote at 619-647-0425. We are located in El Cajon, CA and surrounding areas.